SERVICES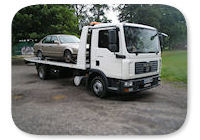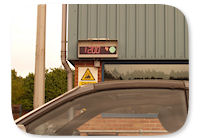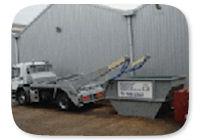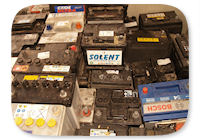 Collection of Scrap And Unwanted Vehicles
Car and Metal Recyclers offer a range of services for collection and disposal of:
Vehicles from the general public • Abandoned vehicles via local authorities
Insurance write offs from Police and recovery agents
New Online Scrap Car Quote Service
Simply visit the 'Free Scrap Car Quote' page on the website to obtain a quote
1. Enter vehicle registration details 2. Receive an instant online quote
3. Happy with your quote simply click 'ACCEPT' to process the application
4. We arrange collection date and time to suit you
5. Receive payment on collection of vehicle
Weighbridge
Car and Metal Recyclers operates a 50 tonne, 50 foot public weighbridge and welcome visitors who wish to weigh in their scrap metal, for which best prices are paid.
Scrap Metal skips
Car and Metal Recyclers can deliver, to trade premises (including factory and site clearances), 12 cu yard skips for scrap and waste metal, and collect these at the customer's convenience.
Lead Acid Batteries
Car and Metal Recyclers can handle the whole process of battery disposal for you and assist with premises registration if required. We place a sealed battery box and lid at your premises, and collect and replace within 3 working days of request. We will generate a compliant consignment note and pay you "top dollar".